World Class Safety
Our commitment to safety not only extends to our drivers, but to our customers and general public.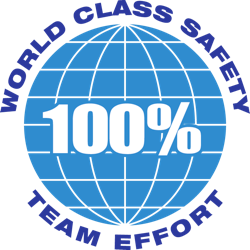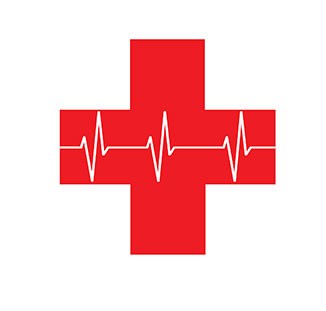 01
The health and safety of people is valued above all else
Daily business decisions give safety priority, superior to other business considerations. Safety is never compromised to meet business objectives.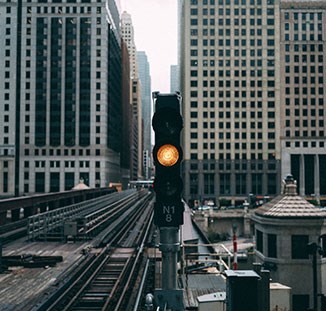 02
All occupational injuries and illnesses can be prevented
Managers and employees strive for an injury free workplace; are never satisfied when injuries occur, and take the required action to prevent them.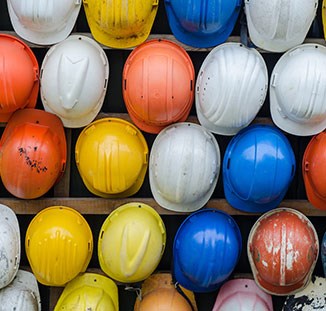 03
All tasks and operating practices can be reasonably safeguarded
For all jobs in which there may be a significant safety hazard, management conducts risk analysis, determines safe work practices, develops safe operating procedures, and take necessary actions to minimize risk to workers. Jobs that cannot be conducted safely are not undertaken.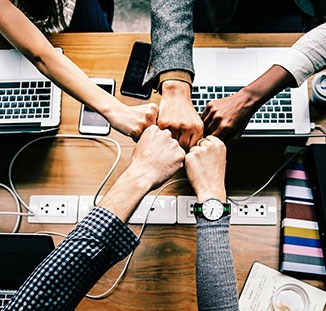 04
Safety is a line management responsibility
All managers and supervisors are responsible for and held accountable for training their employees on jobs in which there may be a significant safety hazard, providing a safe and orderly working environment, investigating near misses, accidents and injuries, and developing a plan to prevent their re-occurrence.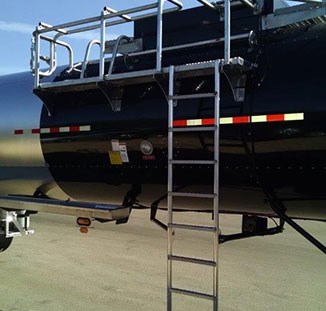 05
Working safely is an essential element of employee performance
All employees are responsible and accountable for preventing injuries in their areas of responsibility. This includes working safely, reporting injuries, unsafe practices and conditions immediately, and participating in accident and incident investigations.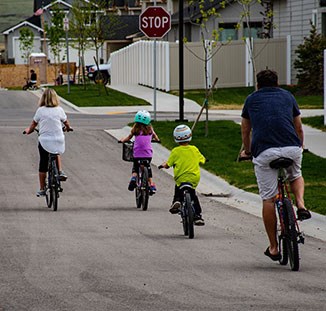 06
Our commitment to Safety extends to our customers and general public
AmeriGas maintains a high level of safety performance on the highways and on the property of our customers. Our employees are trained and held accountable to perform all activities in a safe manner and be ever vigilant to unsafe situations.